Deprecated
: implode(): Passing glue string after array is deprecated. Swap the parameters in
/home/towar/public_html/perch/core/lib/PerchFactory.class.php
on line
1043
Deprecated
: implode(): Passing glue string after array is deprecated. Swap the parameters in
/home/towar/public_html/perch/core/lib/PerchFactory.class.php
on line
1076
New Building Safety Bill; What is it and how can we help you ensure compliance.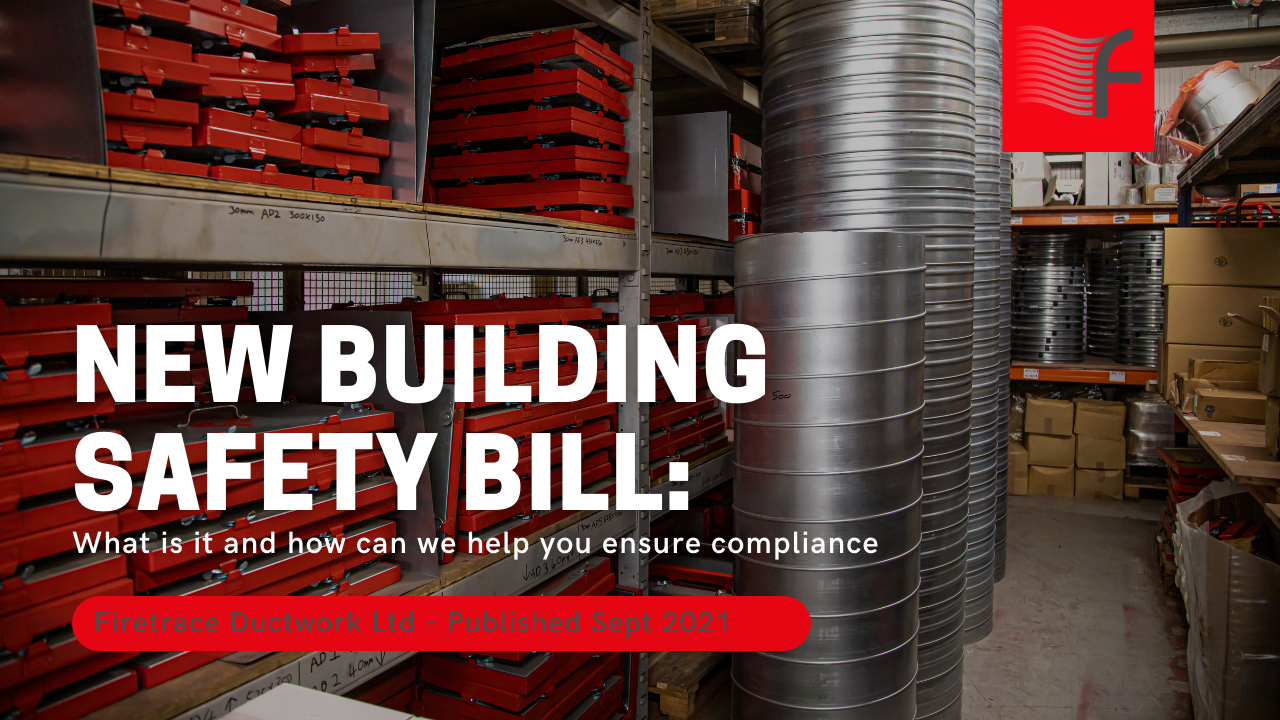 The new Building Safety Bill has been introduced in the House of Commons on 5 July 2021. It is the next step in ground-breaking reforms to give residents and homeowners more rights, powers and protections – making homes across the country safer, setting out a clear pathway on how residential buildings should be constructed, maintained and made safe.
It also sets out the framework to improve compliance, with tougher penalties for those who break the rules and mandates developers to belong to a New Homes Ombudsman scheme.
What does this mean for the construction industry? The Bill will create a clear, proportionate framework for the design, construction and management of safer, high-quality homes in the years to come.
It will strengthen the construction products regulatory regime, with new requirements to make sure more products are safe, while paving the way for a National Regulator for Construction Products to oversee and enforce the rules.
A new developer tax, and a levy on developers are also being introduced to ensure that the industry makes a contribution to setting things right.
Building owners will be required to manage safety risks, with clear lines of responsibility for safety during design, construction, completion and occupation of high-rise buildings.
Those who don't meet their obligations may face criminal charges.
What are Firetrace Ductwork Ltd doing to help? Early intervention in all projects is the way forward with the successful selection and installation of any fire rated system.
Firetrace Ductwork Ltd can give you peace of mind by providing you with all the necessary documentation and support to install a fire rated system.
All fire rated ducting is manufactured to the CASWELL FIRESAFE® specification. The system was developed and tested in the early 2000's in accordance with BS476 Part 24 (1987). In recent years further, development and testing in accordance with EN1366 Part 1 (2013) to meet European legalisation including CE marking.
The product is tested to BS 476-24 (1987) and EN 1366-1 (2013) for up to 4 hours stability and integrity and up to 4 hours insulation (fire outside duct) and 2 hours insulation (fire inside duct).
We also ensure compliant installation of your fire rated system with an in-depth on-site installation induction, support measurements and calculations, followed by an on-sight installation review and compliance certification.
Contact us today to find out more about our products and installation initiative.