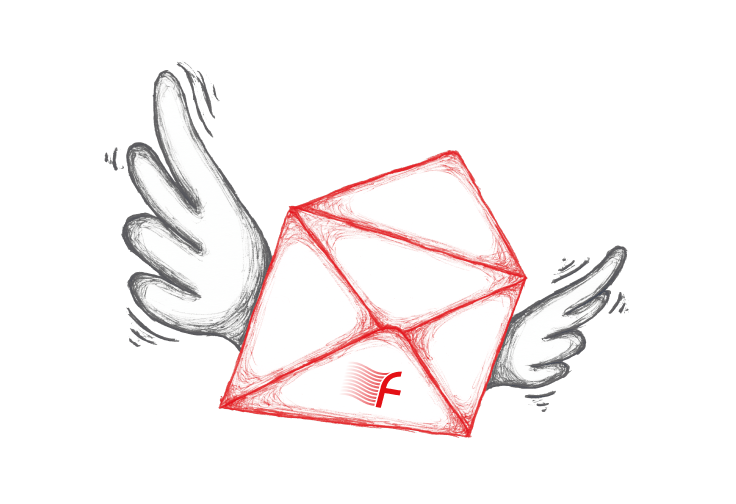 Quick & simple ordering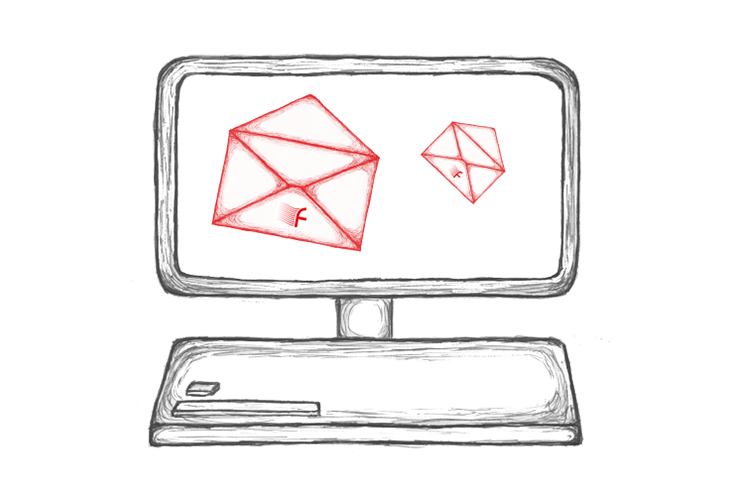 Processed same day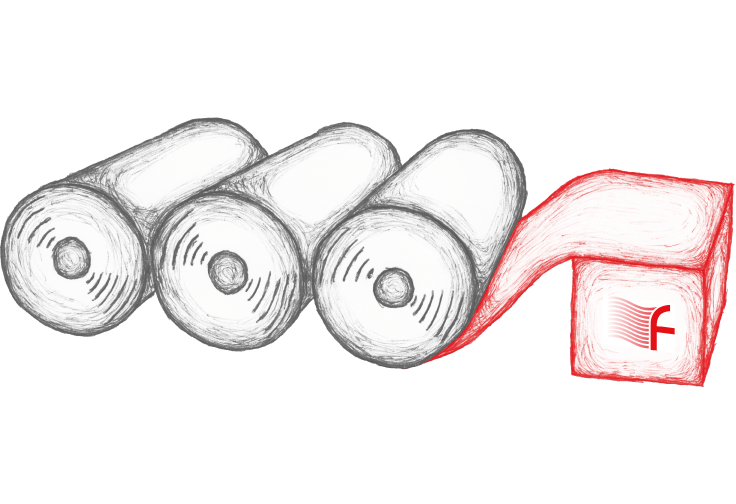 Round the clock fabrication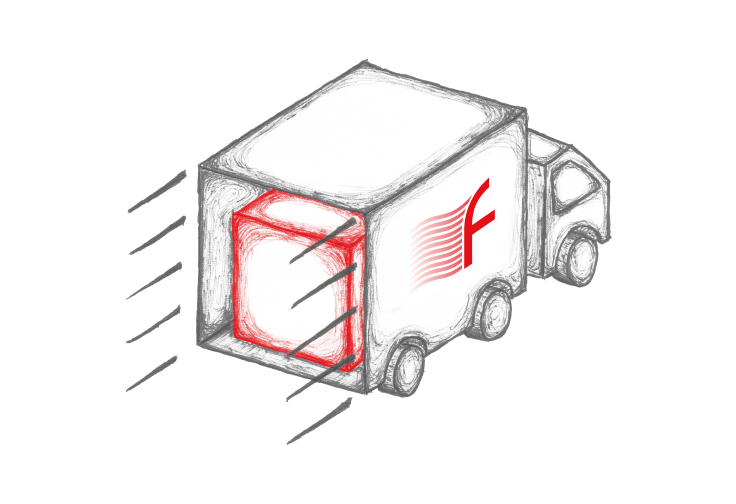 Delivery anywhere in the UK
Our factory
Firetrace's sister company Airtrace is one of the country's foremost supply only, ductwork manufacturers. Specialising in the manufacture of bespoke ductwork for the HVAC industry, manufacturing to the highest standards.
We take fire rated ductwork seriously so should you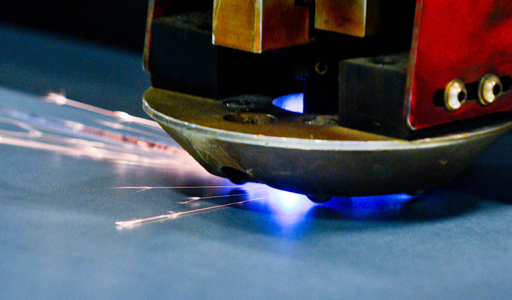 Download App
Do you or any of your colleagues order ductwork from site or on the move? Why not try our ductwork ordering app, this easily and simply allows you to correctly input essential dimensions straight into your phone and email it through to either your workshop or ours.
Accurately order ductwork straight from site via our app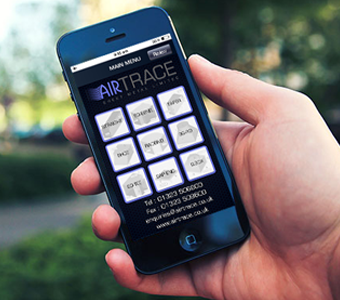 Get in touch to discuss your project requirements