Fires in Ductwork - Statistics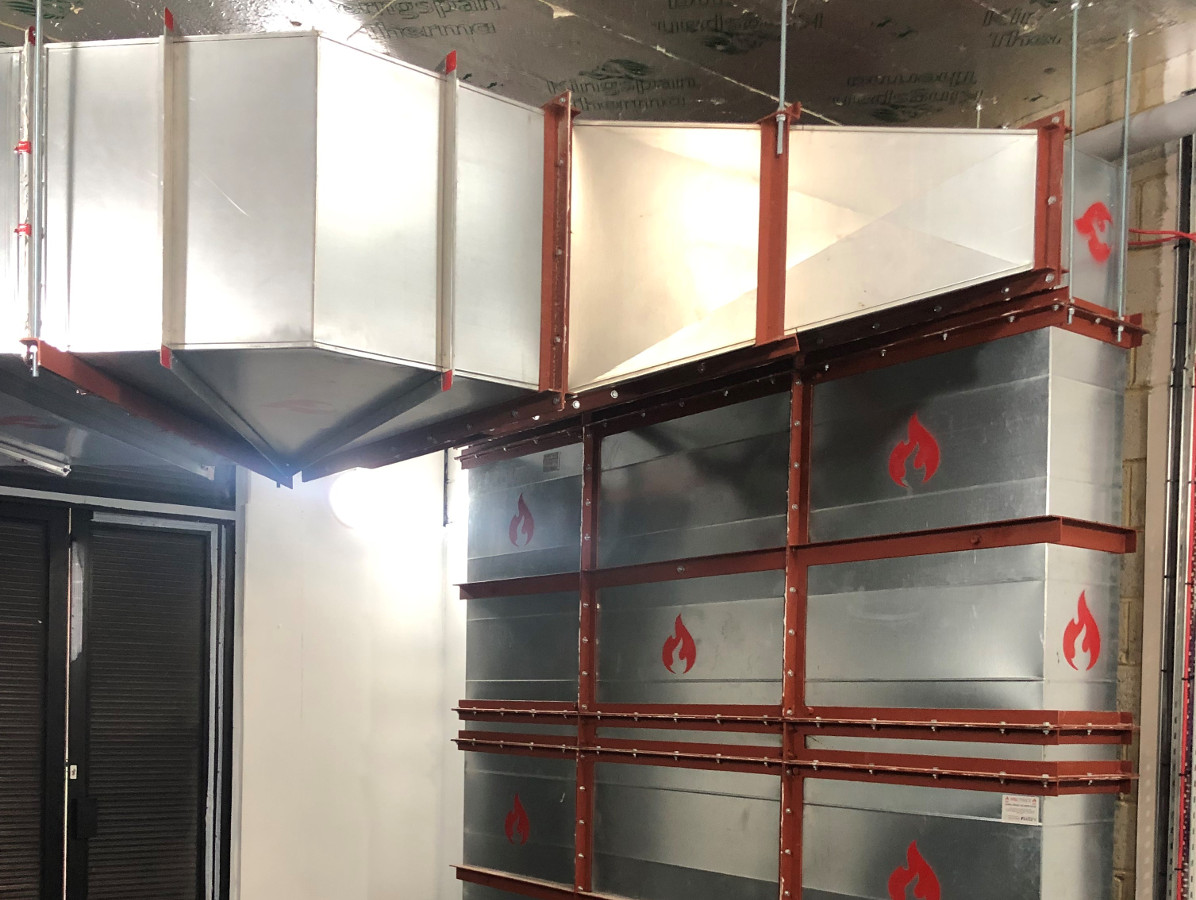 London Fire Brigade have undertaken some analysis of serious fires in London over the last five years. It showed that there were 231 ducting fires, with 34 injuries.
Firetrace Ductwork Ltd manufacture Caswell Firesafe® to EN 1366-1& EN 1336-8 and BS 476 for Ductwork Contractors to install, we will support you all the way with Technical Reviews, Technical Submittals, selection of supports, site Inductions, and ongoing site support to see you through to Certification.
Get it right first time every time with Firetrace Ductwork Ltd