Deprecated
: implode(): Passing glue string after array is deprecated. Swap the parameters in
/home/towar/public_html/perch/core/lib/PerchFactory.class.php
on line
1043
Deprecated
: implode(): Passing glue string after array is deprecated. Swap the parameters in
/home/towar/public_html/perch/core/lib/PerchFactory.class.php
on line
1076
LPCB Certification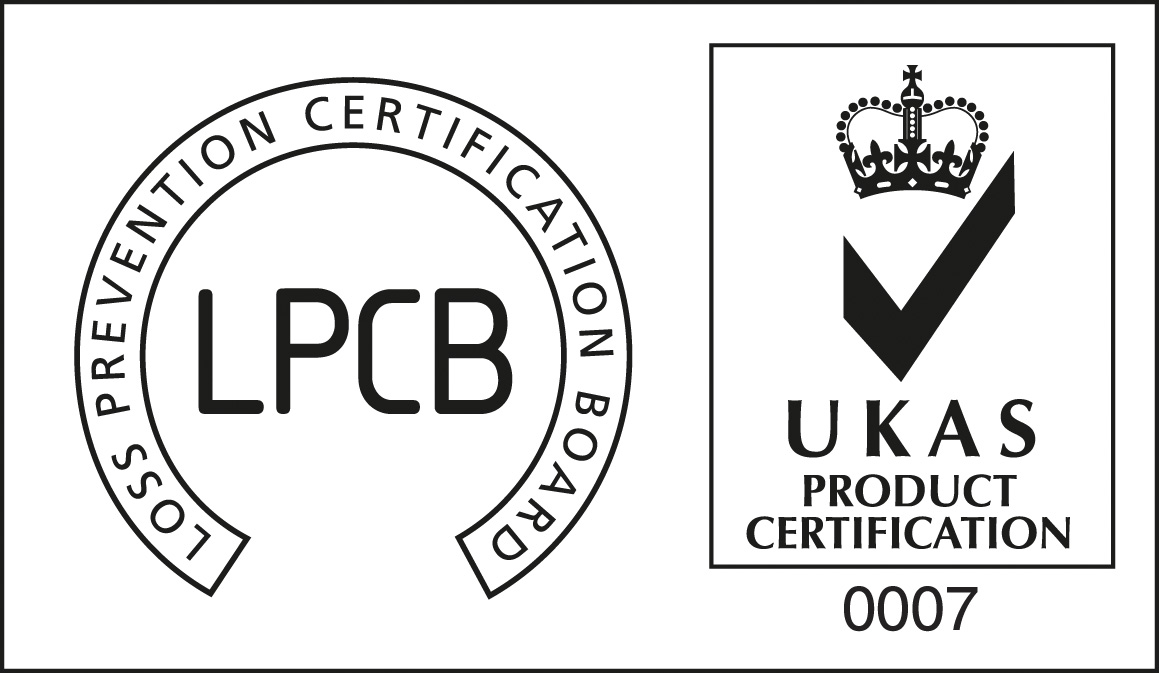 Is your Fire Resistant Ductwork manufacturer certified by the Building Research Establishment's Loss Prevention Certification Board?
We take passive fire protection very seriously, some manufacturers claim to have tested to the standards, that doesn't mean they have passed all the tests!
Some claim to have a product tested to and passed the EN standards but manufacture it in facilities that do not have the necessary Factory Production Control.
Do you know your responsibilities under the Regulatory Reform Fire Safety Order Act? In the event of a fire the court will come after everyone in the chain that sourced, and Installed any fire resistant ductwork.
Trust Firetrace Ductwork Ltd to manufacture Firesafe® a compliant fire resistant ductwork system that you can install under our supervision leading to Certification first time every time.