Grenfell Tower Public Inquiry Report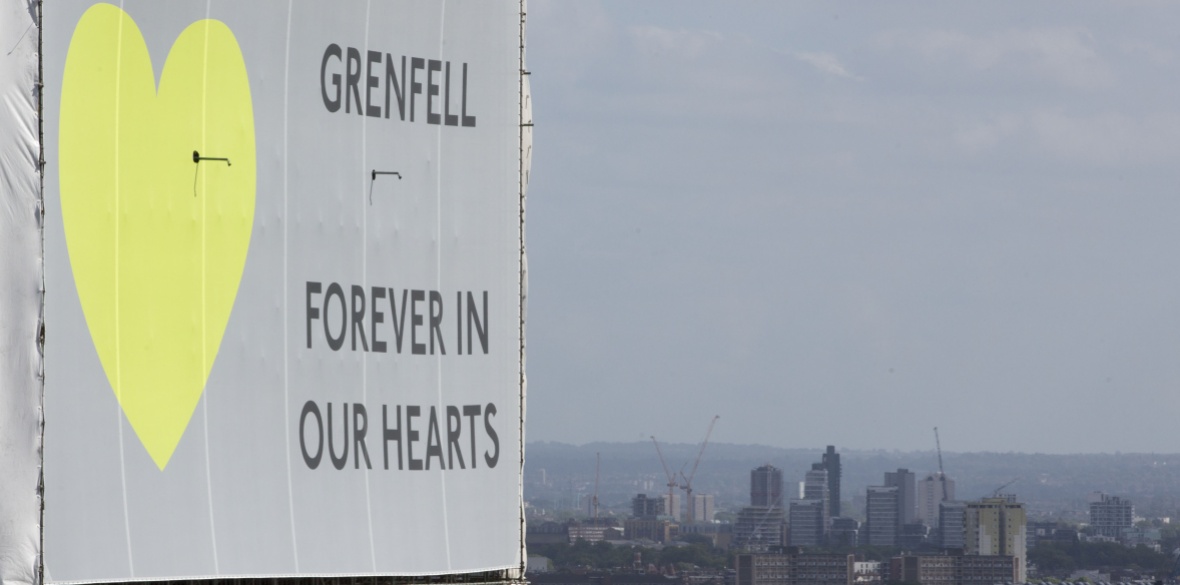 The report's finding that 'effective compartmentation was lost at an early stage' as a result of the fire on the outside quickly entering many flats via the windows due to the failure of the glass is not unexpected, nor is the failure of some key fire protection measures inside the tower, similar failures were first highlighted in 2003 in a Government sponsored ASFP report on passive fire protection "Public safety is being impinged by incorrect passive fire protection measures and we feel that a disaster caused by accelerated or unexpected fire spread could follow if no action is taken to improve these standards".
Firetrace Ductwork Ltd will ensure your clients' fire rated ductwork specifications can be met and we will induct your fitters and support them on site, ensuring compliance is met with the manufacturers installation instructions throughout the Installation, this leads to Certification on completion without compromise.
Changes in building materials and construction processes have transformed the way in which buildings behave in fire and poor workmanship and light touch enforcement of building regulations have frequently resulted in buildings that offer poor levels of fire protection.
DON'T become part of the issues.
Choose Firesafe non coated fire rated ductwork®, manufactured by Firetrace Ductwork Ltd.